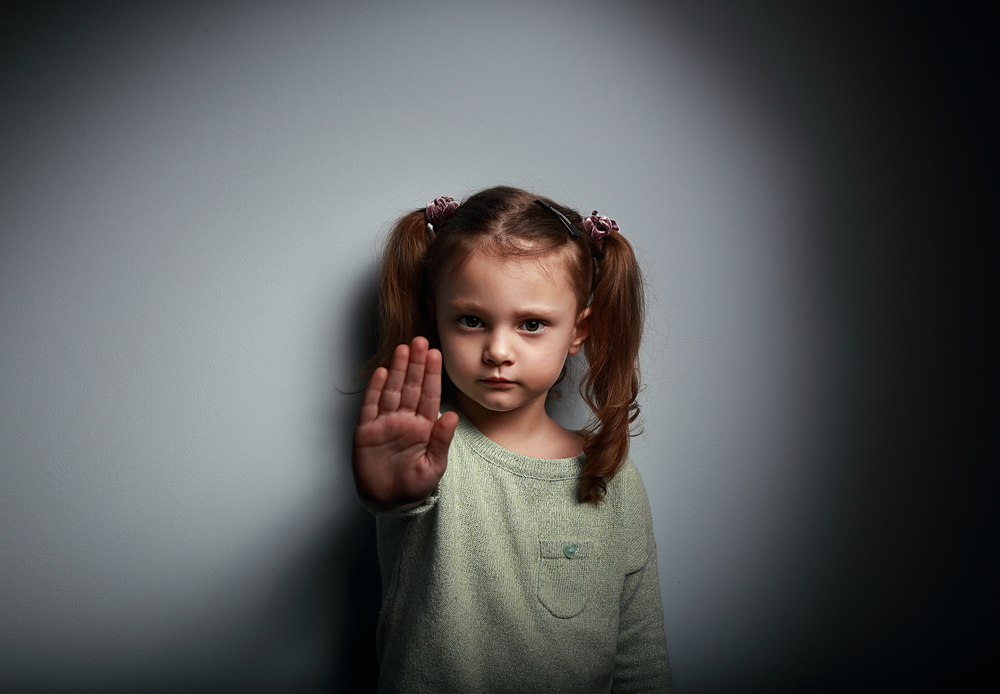 Together We Can Put an End to Bullying!
Posted: October 24, 2017
To everyone who took the time to read the Article from last week about my Battle with Bullying and Adversity, thank you and I hope you enjoyed it. Check out some of the other posts on this blog.
Martial Arts has changed my Life, it actually Saved My Life so if you're looking for a program to change your child's life, Start Today!
Here are some statistics about the Bullying Epidemic our kids are facing everyday:
The rate of bullying is similar to that of domestic violence, sexual abuse or deep emotional trauma; a child is generally unwilling to seek counselling from an adult, unless they feel helpless, and hopeless. This accentuates the gravity of the situation, and its spread.
Almost half (46%) of children and young people say they have been bullied at school at some point in their lives.
38% of disabled children worried about being bullied.
Over half (55%) of lesbian, gay and bisexual young people have experienced homophobic bullying at school.
Though bullying has no specific trigger or victim; perpetrators always target who they believe are weaklings; i.e. someone they doubt would be able to stand up to them, or receive support from peers.
38% of young people have been affected by cyber-bullying, with abusive emails (26%) and text messages (24%) being the most common methods.
28% of children did not tell anyone about the abuse.
160,000 kids miss school everday due to bullying.
Bullying Facts
Bullying is being mean to another kid over and over again. Bullying often includes:
Teasing
Talking about hurting someone
Spreading rumors
Leaving kids out on purpose
Attacking someone by hitting them or yelling at them
Bullying does not always happen in person. Cyberbullying is a type of bullying that happens online or through text messages or emails. It includes posting rumors on sites like Facebook, sharing embarrassing pictures or videos, and making fake profiles or websites.
Kids Who are Bullied
Kids who are bullied can feel like they are:
Different
Powerless
Unpopular
Alone
Kids who are bullied have a hard time standing up for themselves. They think the kid who bullies them is more powerful than they are. Bullying can make them:
Sad, lonely, or nervous
Feel sick
Have problems at school
Bully other kids
Kids Who Bully Others
Kids bully others for many reasons, they may:
Want to copy their friends
Think bullying will help them fit in
Think they are better than the kid they are bullying
Bullying is never ok. Those who bully use power to hurt people. Power does not always mean bigger or stronger. Power can also mean popular or smart. Or, the kid doing the bullying may know a secret about the kid being bullied.
Kids who bully can have other problems, too, even when they get older, like using alcohol and drugs, getting into fights, and dropping out of school.
Kids Who See Bullying
When kids see bullying, they may not know what to do. They may feel depressed or worried. They may be absent from school because they don't feel safe. They may join in or stay silent so they won't get bullied themselves. They may stand up to the bully. But the best thing to do is get an adult who will stop the bullying on the spot.
Prepare your kids with non physical counterattacks such as using anger guards and word blocks to diffuse any conflict they maky get into, Lets take a stand and End Bullying Together. What Can We do as a Community to keep our kids safe?!