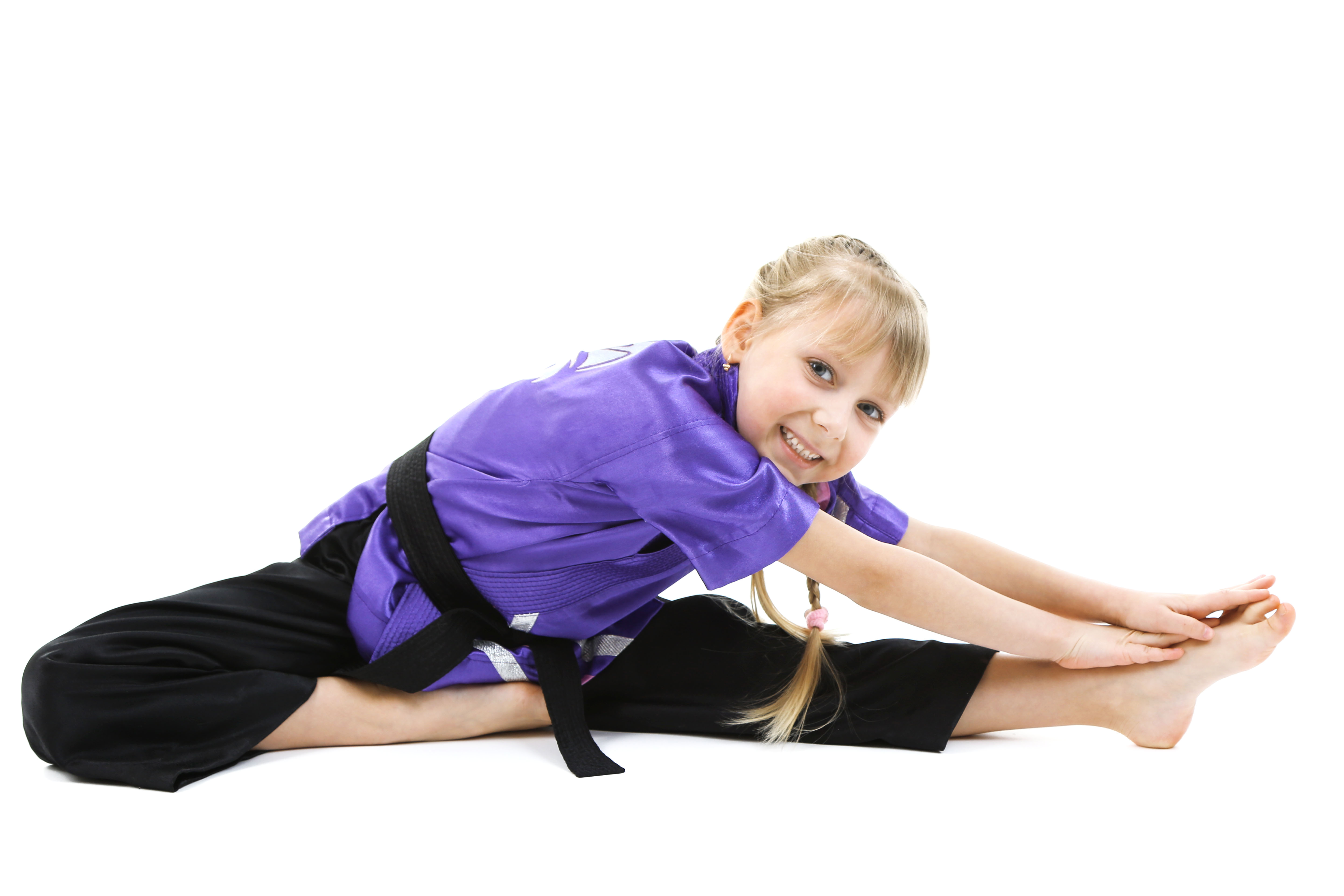 How to Choose a Martial Arts School for your Child
Posted: August 08, 2017
Hey there! We understand how challenging it can be to decide on a Martial Arts School, there are so many to choose from, which is why we created this informative guide giving you the details you'll need to pick the best option for your child. Then sit back, relax, and watch them succeed!
If your child has expressed an interest in learning martial arts, then the first thing you need to do is find a great martial arts school. There are many schools in the Monmouth county area which may meet your needs, but there are plenty of details to consider before making a decision.

Martial Arts Benefits Last a Lifetime
While your son or daughter may want to learn the martial arts moves they've seen on their favorite TV shows, your reasons are probably a bit different and may include:
Improve discipline and focus
Self defense
Exercise
Boost socialization skills
Teamwork
Martial Arts for Kids
Sticking with a more traditional martial art that focuses on the basics will help your child learn, grow and become confident which will go above and beyond the mat. It's important that you understand the goals and values of the school that you may be attending. At Master Park's, we are a family owned and operated school that teach and reinforce what you teach at home! Respect, Discipline, Family Values, Determination, Honor, and Healthy Living just to name a few.
Taekwondo – Is a form of self-defense using kicks, punches, strikes and blocks. Breathing and meditation techniques are often taught to improve students' focus. We teach traditional Tae Kwon Do and Olympic Tae Kwon Do. Tae Kwon do is officially one of two martial arts that are proudly part of the Olympic Games. Our Grandmaster was the USA National Tae Kwon Do Team Head Team Coach in 1994, two of the members went onto becoming multiple gold and silver medalists in the Olympics. When your child trains in Tae Kwon Do they will become Champions on and off the mat!
When can my child begin their training
Some martial arts schools like Master Park's start at age 4 in our Tiny Tigers Program which focus on discipline, coordination, fine motor skills, listening, focus and YES we have some fun too. Studies have shown that children around the age of 6 and 7 are more balanced and focused so they can learn the proper techniques to throw a block, punch and kicks on a physical level. Other martial arts styles have limitations and can cause injury which is why Tae Kwon Do is the best choice for your child. One thing is for certain your child will be a stronger, better listener and more confident when training in Tae Kwon Do so make sure you get your child started before school starts.
Checklist to find the Best school for your Child
Search for schools in your area
Tour Facilities
Be observant
Talk to the Instructors, are they qualified?
Class Size, we recommend 8 students per Instructor
School organization, make sure that the school is held accountable
Equipment and Testing Fees, most schools have these in place for goal setting and safety
Take a Trial
Conclusion
Whatever you decide on make sure you have all the details before signing up. Learning martial arts has many physical and mental health benefits for children of all ages. The discipline, focus, and control they will learn in their classes can be applied to many aspects of their lives, both as children and as adults. We hope you find your home at Master Park's Black Belt America but if not our goal is to help you find the right school for you and your child. Not in the area, contact us and we will find you a school.