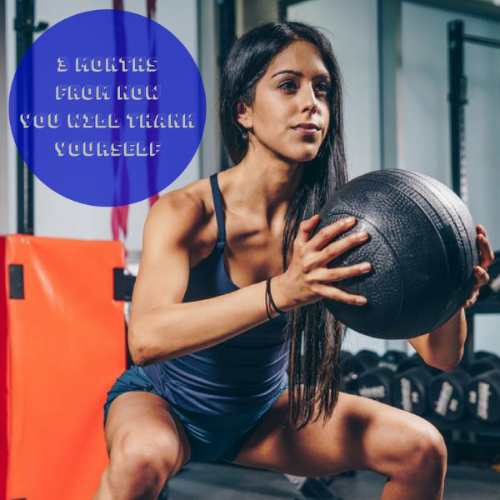 4 Recovery Strategies to Get Back on Track After the Holiday Festivities
Posted: November 21, 2018
4 RECOVERY STRATEGIES
While we want to train intensely and intelligently we also want to recover as intensely and intelligently. Having studied and applied almost every possible recovery method I can find I want to share with you a stripped down and to the point recovery plan.
Here's my recovery plan in four simple steps. (This list is compiled from multiple sources over years of doing the work so forgive the lack of citations.)
1) Sleep well. As in 7-8 hours of sound sleep. I've been guilty of getting quite a bit less than that. For years. Studies show the cumulative affects of less than 7 hours sleep a night can be detrimental. If this is an area where you're slacking then this is an easy fix. Hit the rack earlier, and get those hours.
2) Get moving in a non-strenuous way. A couple easy 10-15 minute walks a day are immensely beneficial. This is not a training session, this is recovery. You want to get some blood flowing, breath some fresh air, and move your body. Listen to a podcast, make a few phone calls, or just unplug for a few moments while your enjoy the air.
3) Eat enough water-rich, nutrient dense colorful food. Folks don't eat enough fruits and vegetables. Eating well ensures we will have the full spectrum of vitamins, aminos, and minerals necessary to fully recover between training sessions. Also hydrate. Add some sea salt to your water so you hang onto to some of that hydration. Eat and hydrate as well as you can everyday.
4) Guard your thoughts. Negative thoughts will sap your recovery ability as much as lack of sleep or poor nutrition. We all have those moments. However, we can't allow ourselves to stay in a negative state. Just like we physically pick ourselves up from the mat we must mentally pick ourselves up when knocked down. Stay focused on our goals, and commit to daily improvement.
Those are four key steps to recovery in a streamlined package. Execute these steps everyday and recovery will never be your Achilles Heel again.